10 posts tagged with "Gated Launch"
View All Posts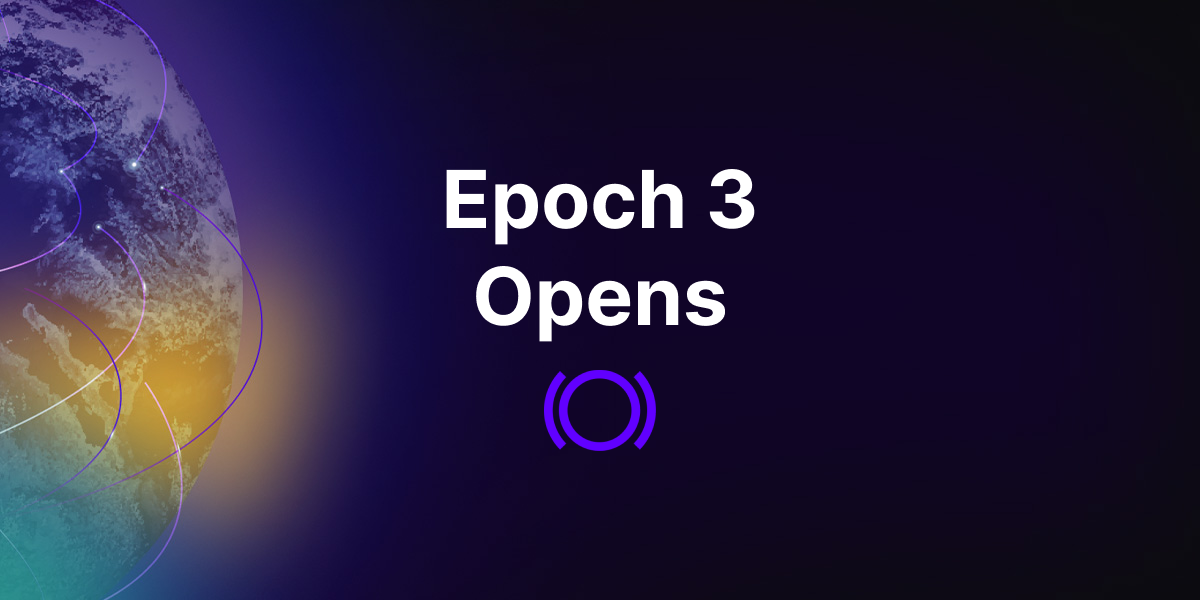 6min read
November 22, 2023
Beta Launch: Epoch 3
Join Epoch 3 of Panoptic's Beta Launch, an expanded DeFi options trading competition with increased markets and lucrative rewards for top traders.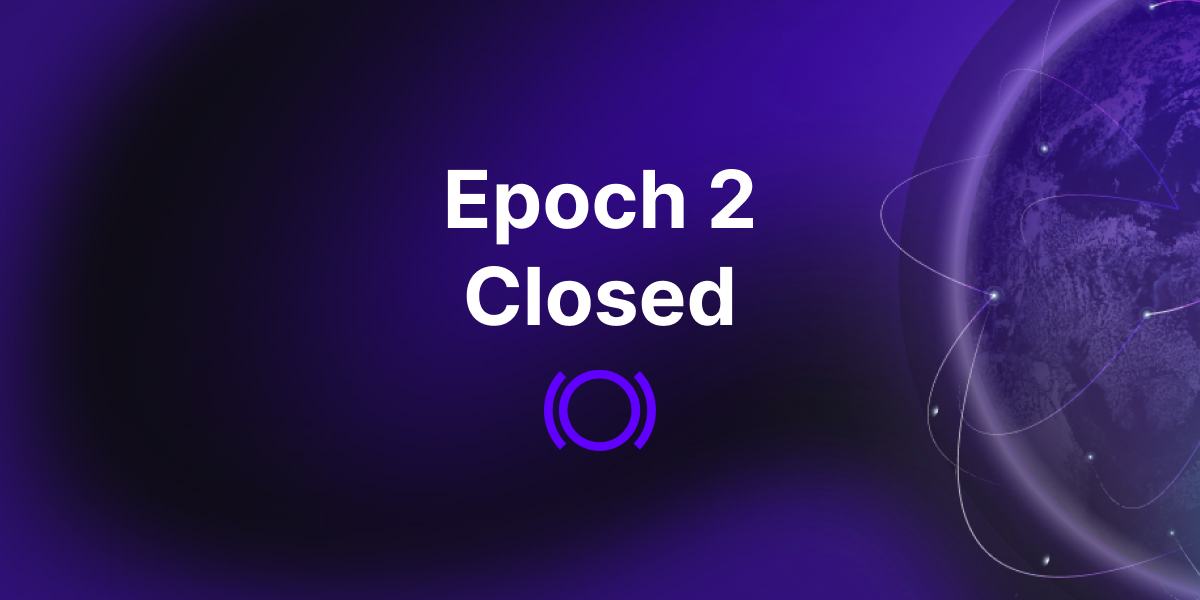 2min read
November 20, 2023
Epoch 2 Closed — Get Ready for Epoch 3
Panoptic wraps up its second epoch of beta testing with a DeFi options trading competition. Discover the winners, learn about the upcoming Epoch 3, and join our growing community of Panoptimists.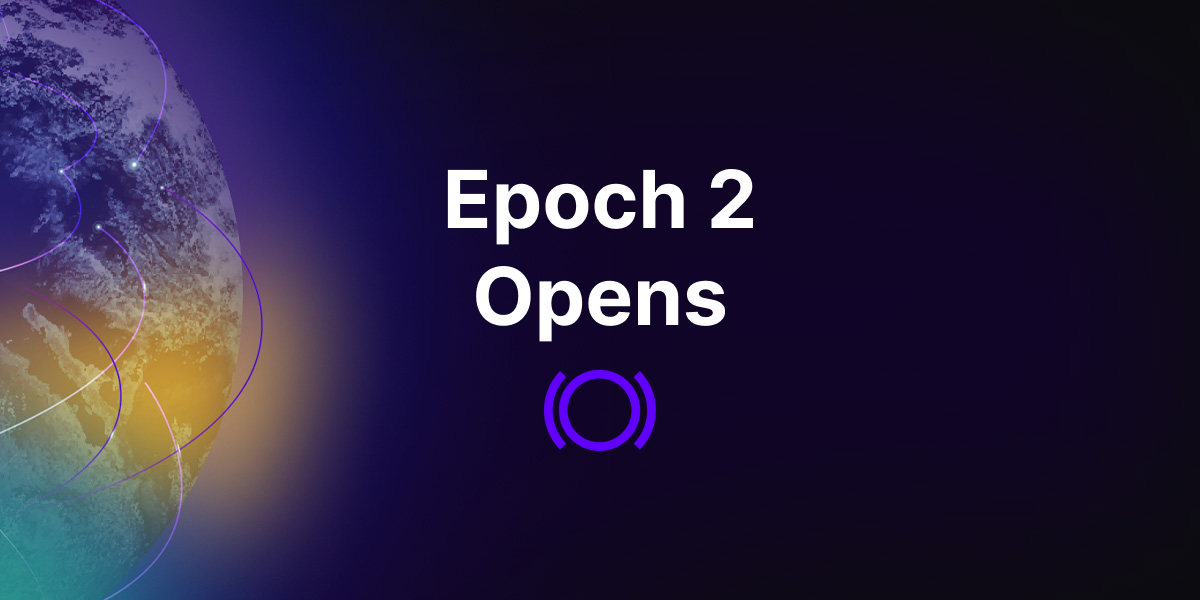 5min read
November 3, 2023
Beta Launch: Epoch 2
Panoptic announces the launch of its second trading competition on the beta DeFi options platform.