Panoptic Blog
Discover the latest product features, cutting-edge technology, solutions, and news on our blog!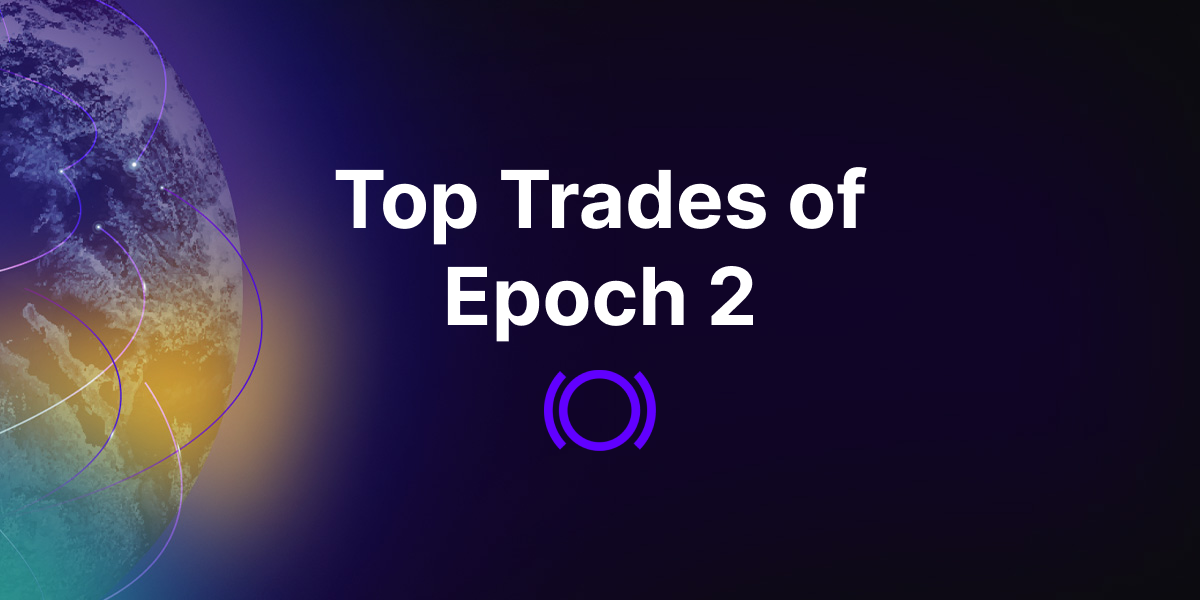 3min read
December 6, 2023
Epoch 2: Trade Analysis
Explore the top trading strategies and gains from Panoptic's Epoch 2, highlighting how traders leveraged ETH options amid market shifts influenced by Blackrock's Ethereum ETF filing.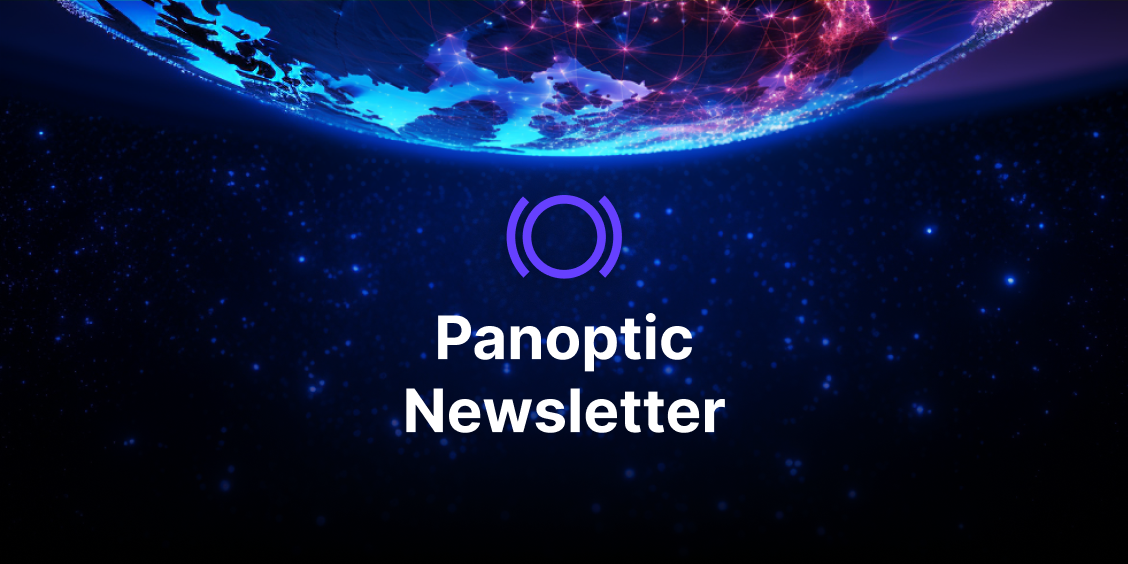 5min read
December 5, 2023
Panoptic Insights: December Newsletter
The December Edition of the Panoptic Newsletter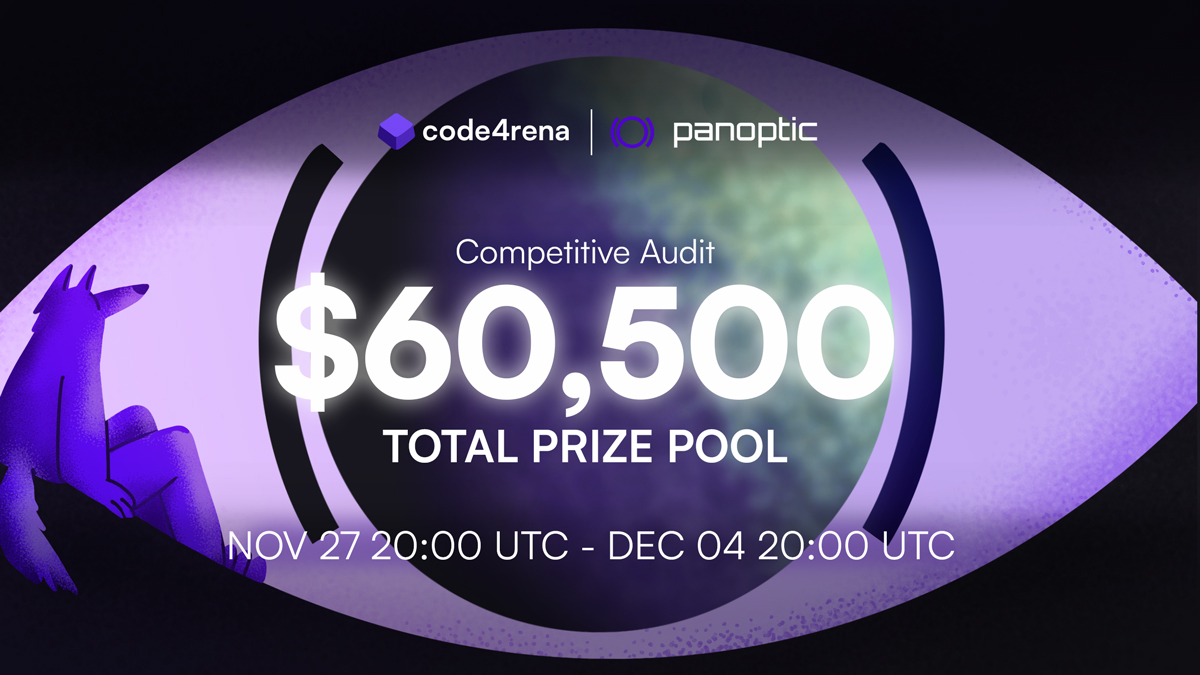 2min read
November 27, 2023
Code4rena Audit
To bolster platform security, Panoptic launches its audit with Code4rena.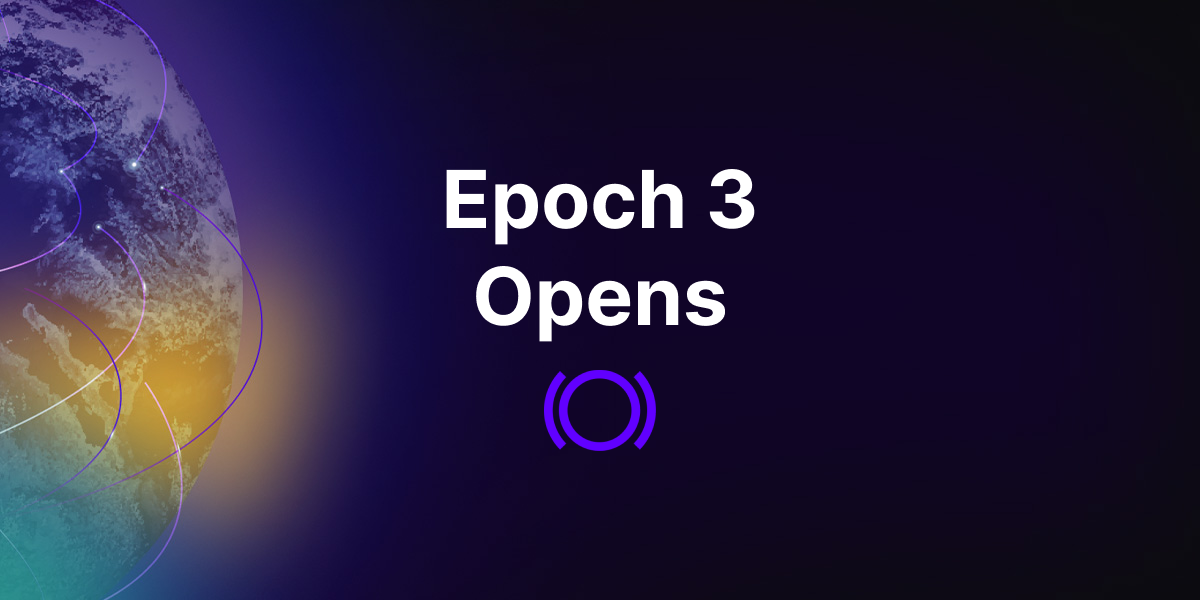 6min read
November 22, 2023
Beta Launch: Epoch 3
Join Epoch 3 of Panoptic's Beta Launch, an expanded DeFi options trading competition with increased markets and lucrative rewards for top traders.