2 posts tagged with "NFT"
View All Posts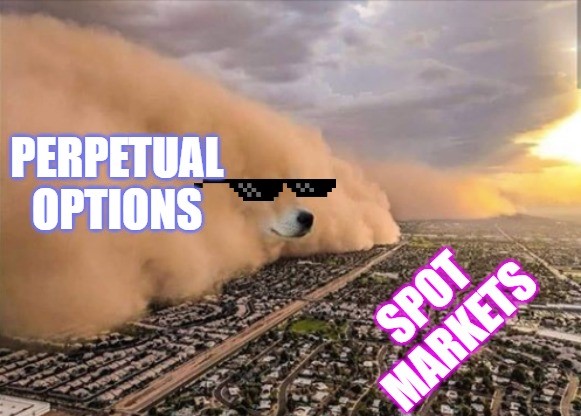 3min read
May 23, 2023
The Evolution of Financial Systems: From Spot to Derivatives and Beyond
NFT Perps are here. Will NFT options be next?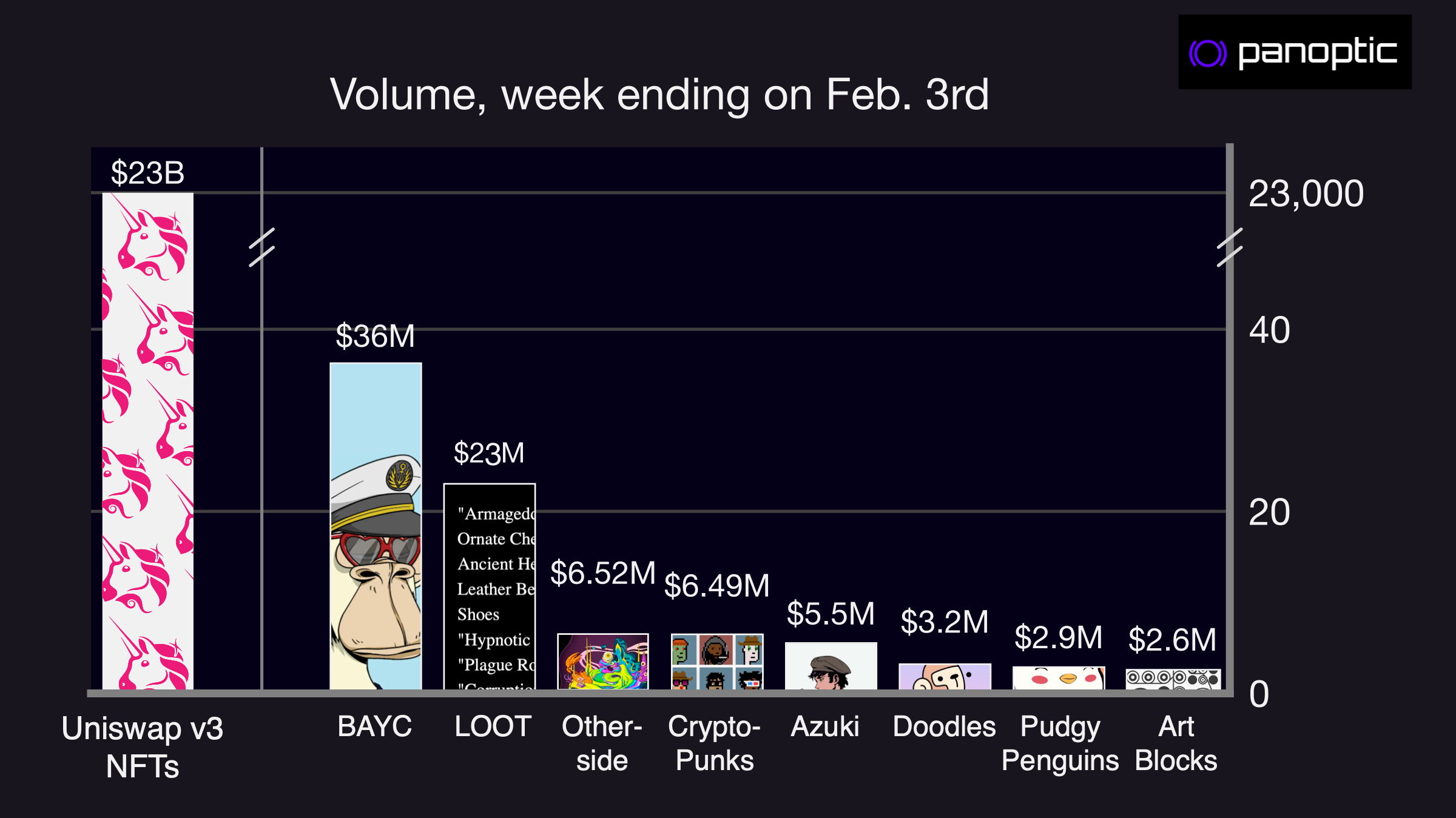 2min read
February 10, 2023
8 Reasons to Be Bullish on Financial NFTs
Uniswap v3 LP positions are the most traded NFT. Here's why we're bullish on financial NFTs.