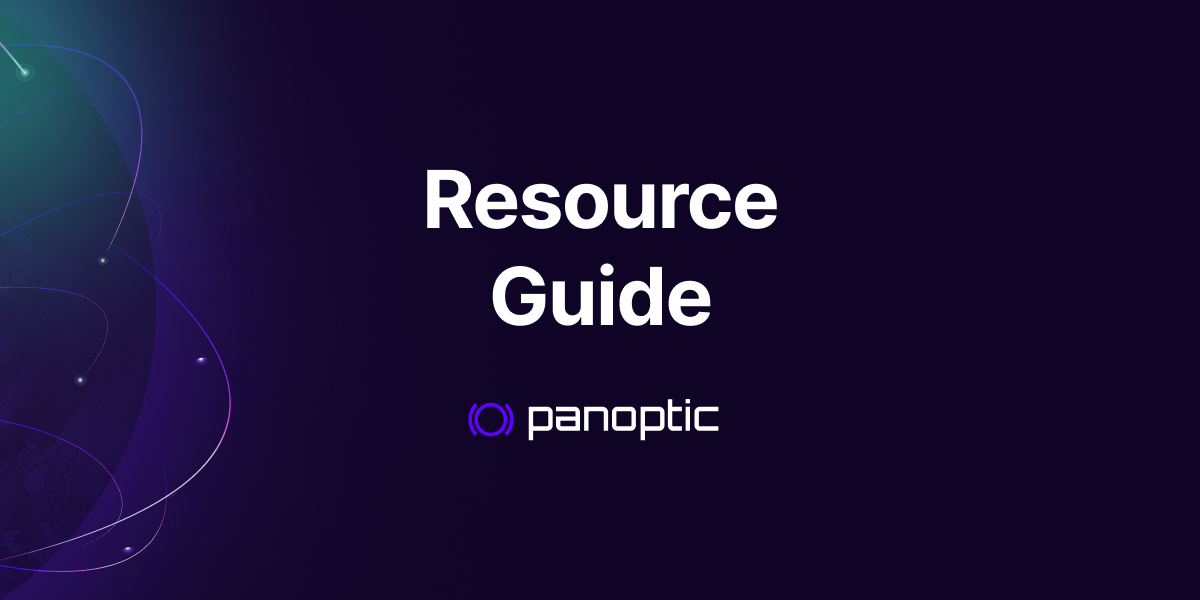 Panoptic is set to revolutionize decentralized finance (DeFi) with its permissionless, oracle-free perpetual options.
Now, we are thrilled to announce the official launch of Panoptic Docs, your go-to resource for understanding the intricacies of our innovative technology. With its release, you now have the opportunity to explore the inner workings of our protocol and delve into the realm of DeFi options trading.
Stay Up-To-Date With Panoptic​
Panoptic Docs is just one part of our comprehensive set of resources designed to help you gain a deeper understanding of our platform. In addition to our documentation, we offer a dynamic blog, extensive research materials, and active social media channels to keep you informed and engaged.
Here's a breakdown of the channels: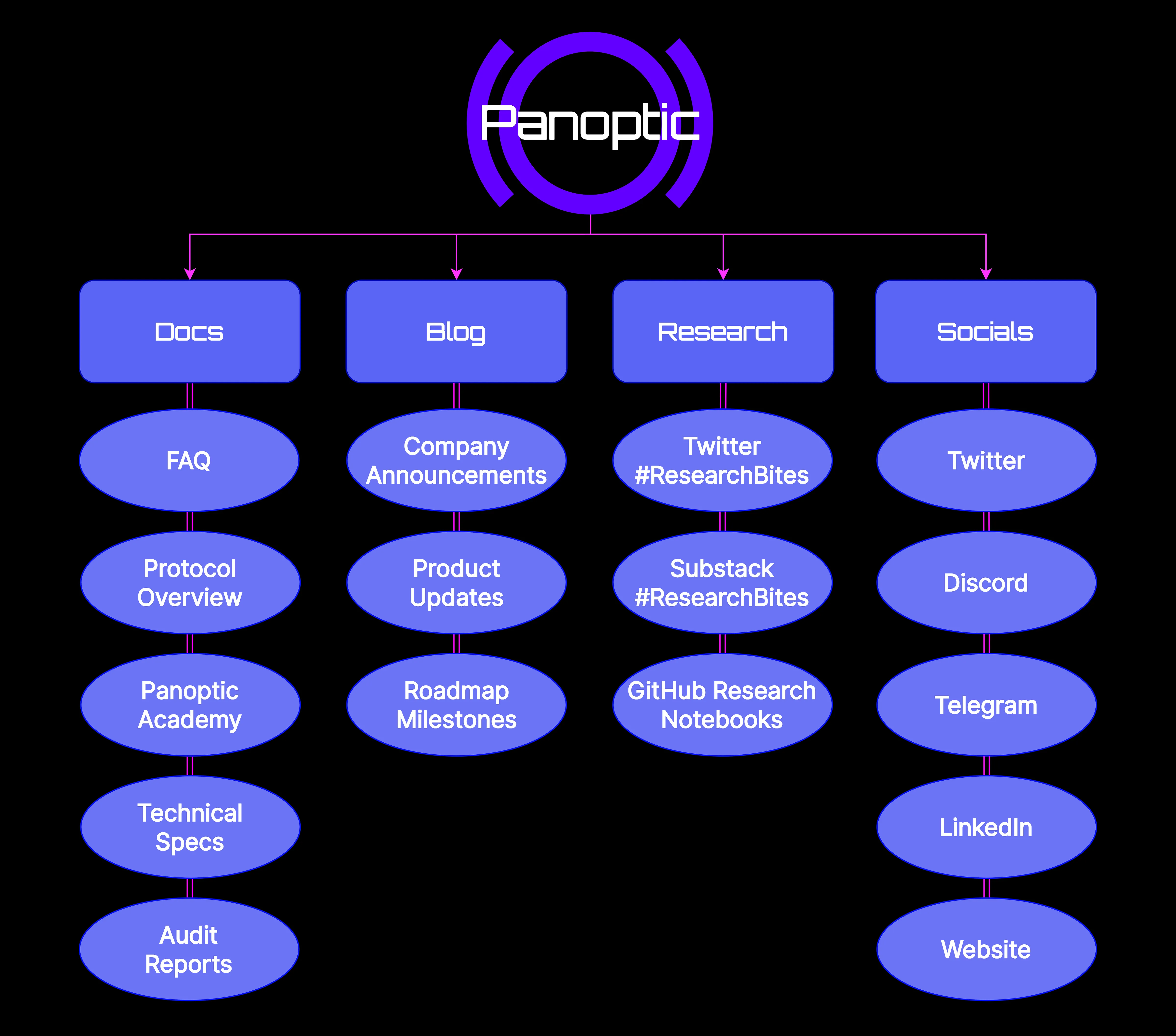 Panoptic Docs​
Panoptic Blog​
Our blog is the perfect hub for staying up-to-date on the latest company announcements, product updates, and roadmap milestones. It's your go-to source for what's happening with Panoptic and the broader DeFi ecosystem.
Check out our blog here to stay in the loop.
Panoptic Research​
For those seeking a deeper understanding of the technical aspects, our research section is the ideal destination. It provides educational resources on options strategies and extensive research on various aspects of DeFi, allowing the community to actively contribute to our platform's development.
In the coming months, leading up to the Q3 test phase launch, we will focus our research efforts on Panoptic's groundbreaking perpetual options product. This includes comprehensive insights into its pricing mechanism, capital efficiency, associated risks, and trading strategies.
We are dedicated to transparency and collaboration, and our commitment is reflected in our open-source code and Jupyter Notebooks available on GitHub.
To begin your exploration, visit our research section here.
Panoptic Socials​
Join the growing community of Panoptians and be the first to hear our latest updates by following us on our social media platforms.
To learn more about Panoptic and all things DeFi options, check out our docs and head to our website.