Panoptic Blog
Discover the latest product features, cutting-edge technology, solutions, and news on our blog!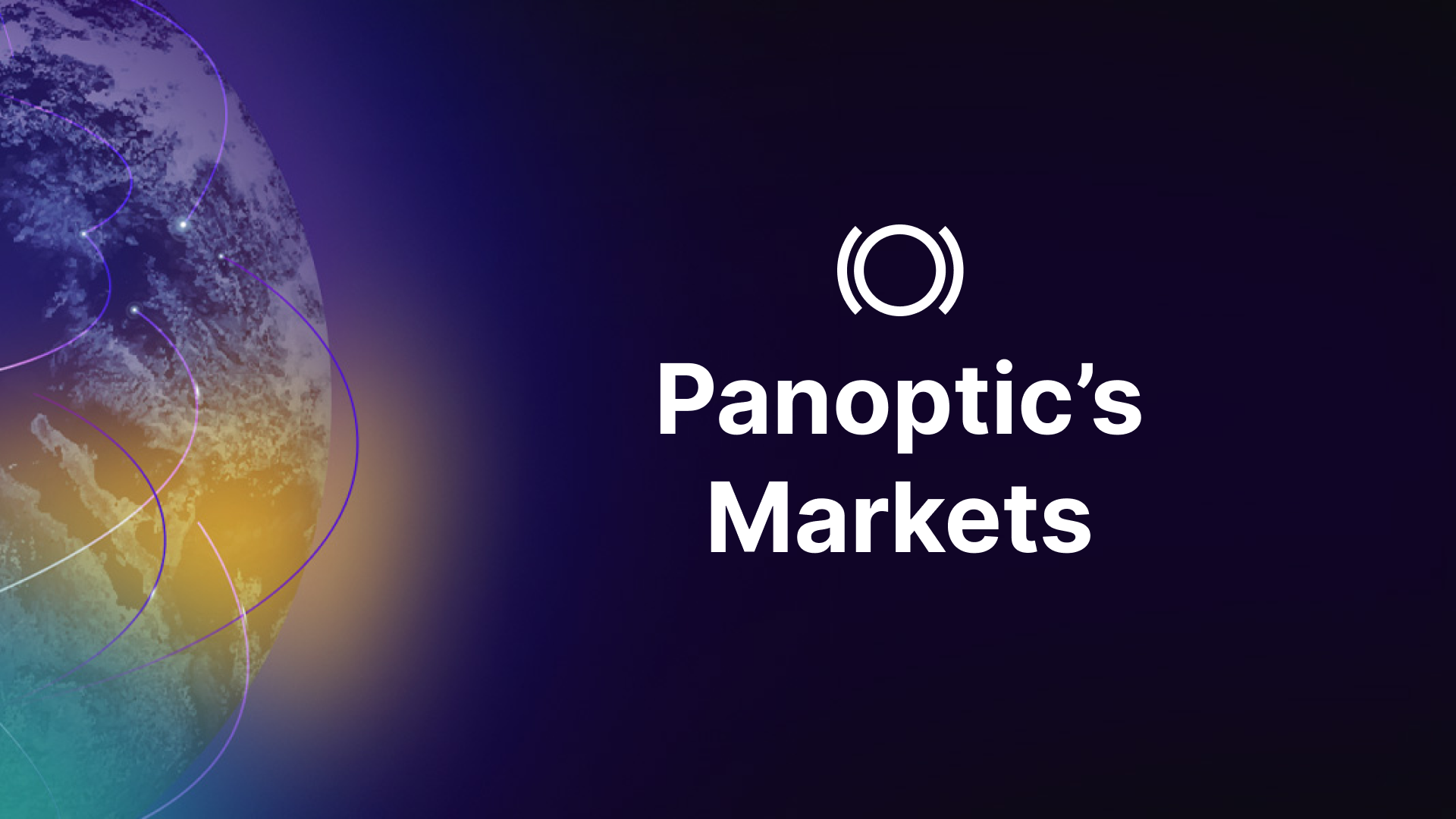 3min read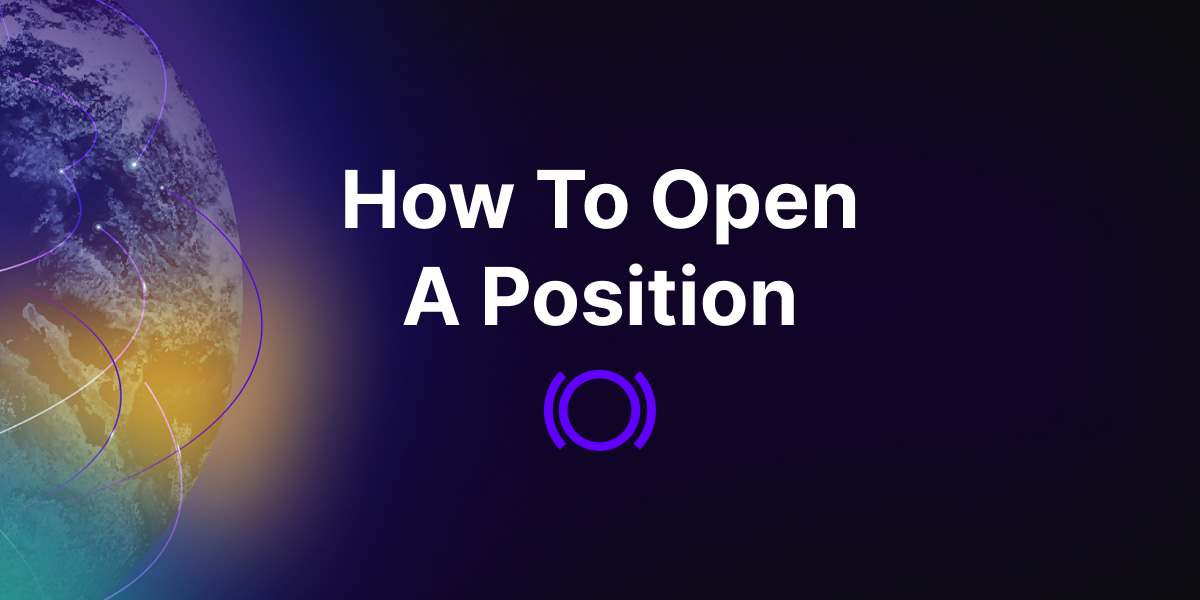 7min read
December 7, 2023
How To Open a Position on Panoptic
Discover how to navigate the world of DeFi options trading with Panoptic, a comprehensive guide for beginners and advanced traders alike, covering everything from connecting your wallet to executing sophisticated trading strategies.

6min read
November 28, 2023
Streamia vs. Black-Scholes Model: A Comparative Study
Have you ever wondered how selling traditional options priced via the Black-Scholes model compare to selling Panoptic options? We analyze hundreds of real LP positions across multiple Uniswap pools to find out.