11 posts tagged with "Uniswap"
View All Posts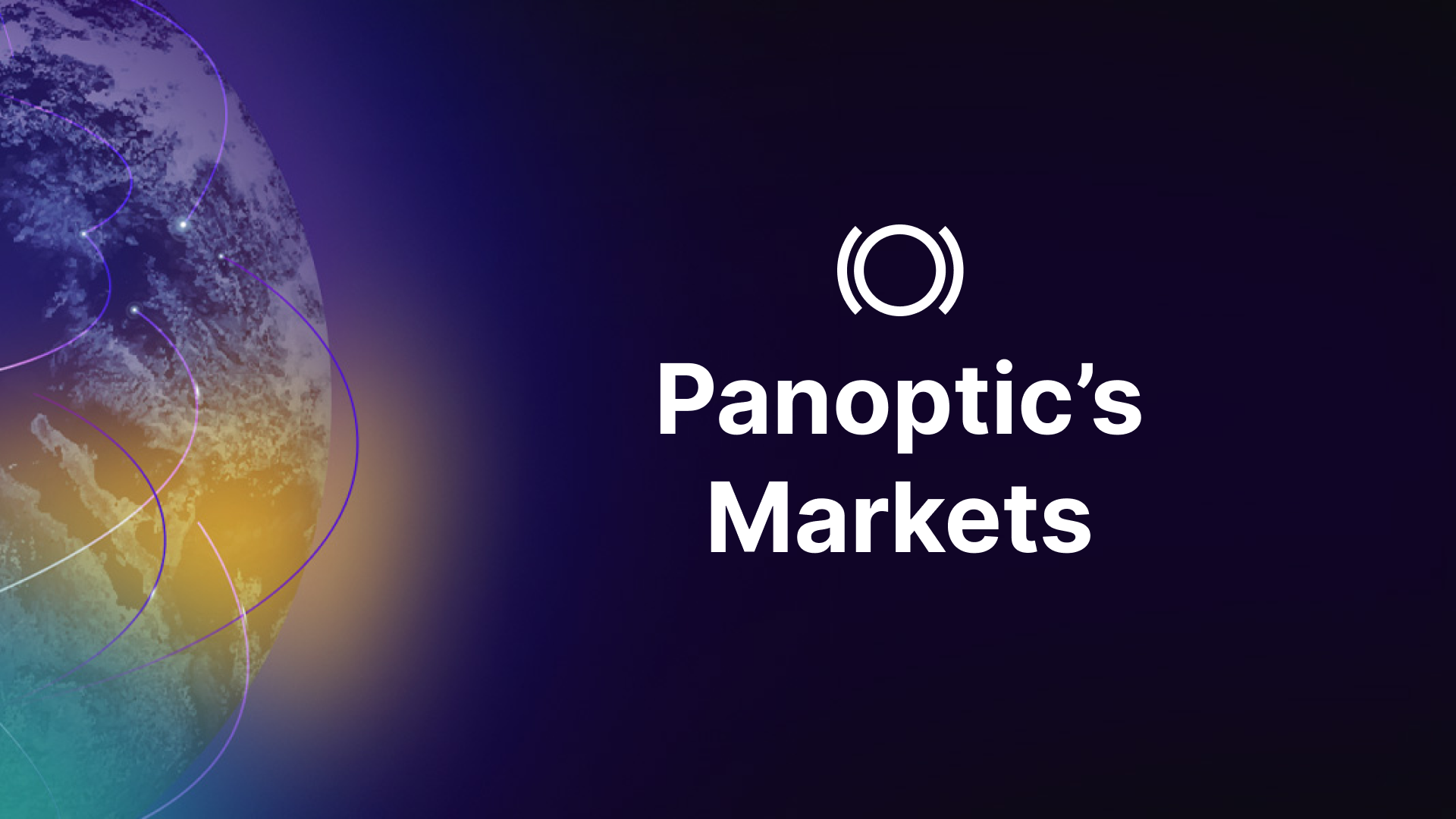 3min read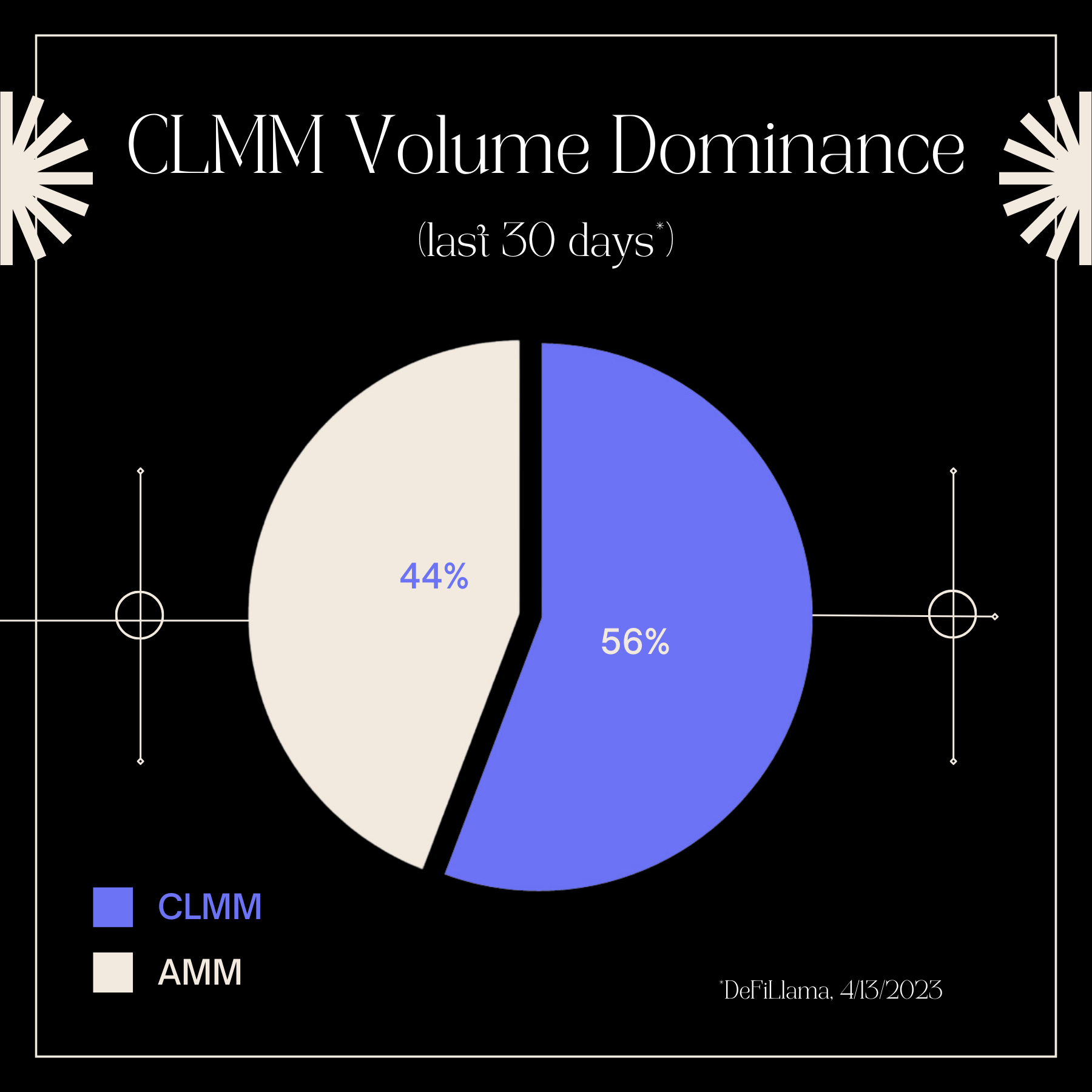 3min read
April 14, 2023
8 Reasons Why Concentrated Liquidity (and Panoptic) is the FUTURE
Uniswap v3's business license expired, sparking a massive wave of interest in Concentrated Liquidity Market Makers (CLMM). Here's why concentrated liquidity is here to stay.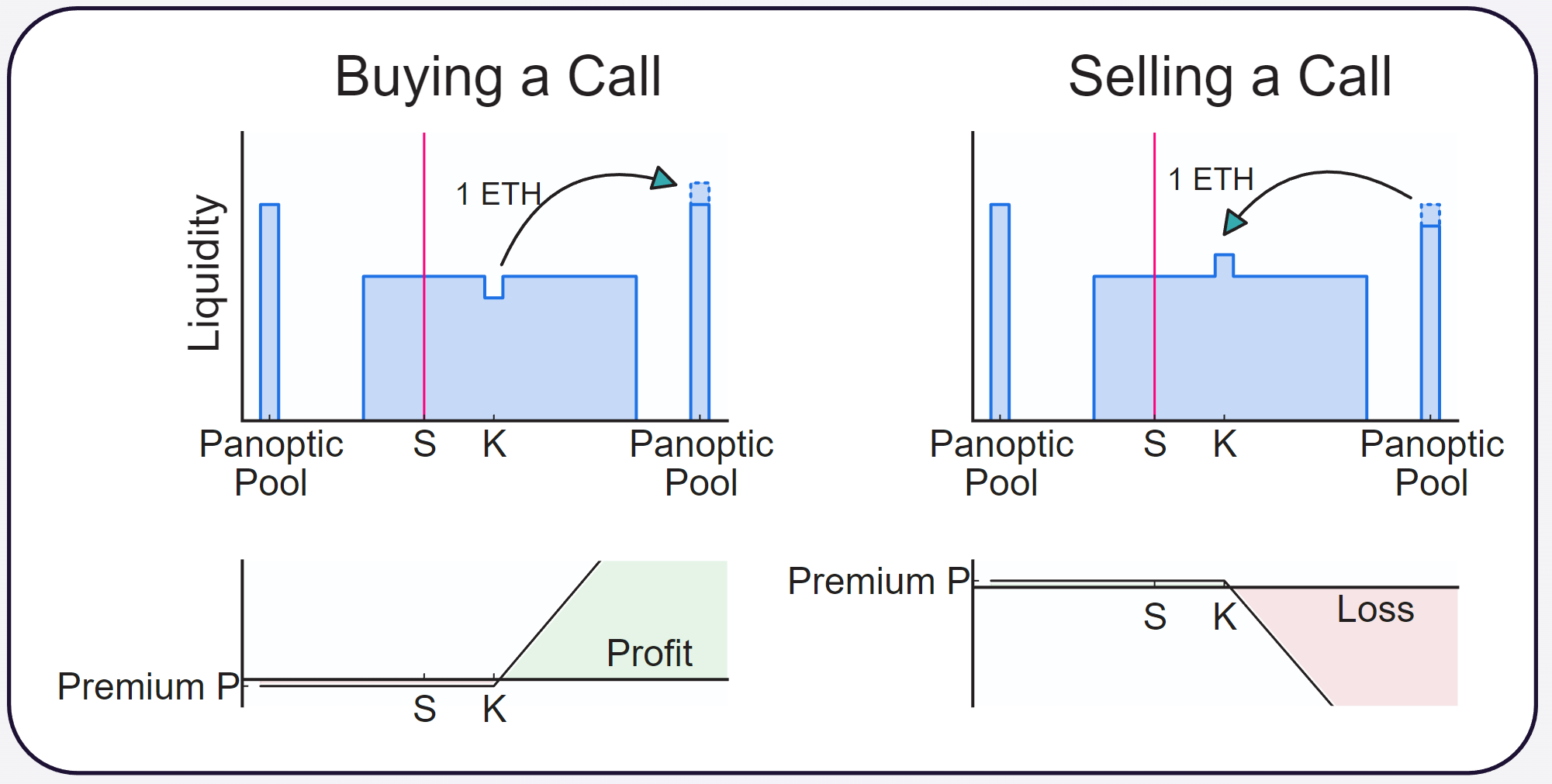 2min read
March 15, 2023
Maximizing Profits: Buying ETH Call Options on Uniswap
How DeFi call options perform against HODLing.