3 posts tagged with "Strangle"
View All Posts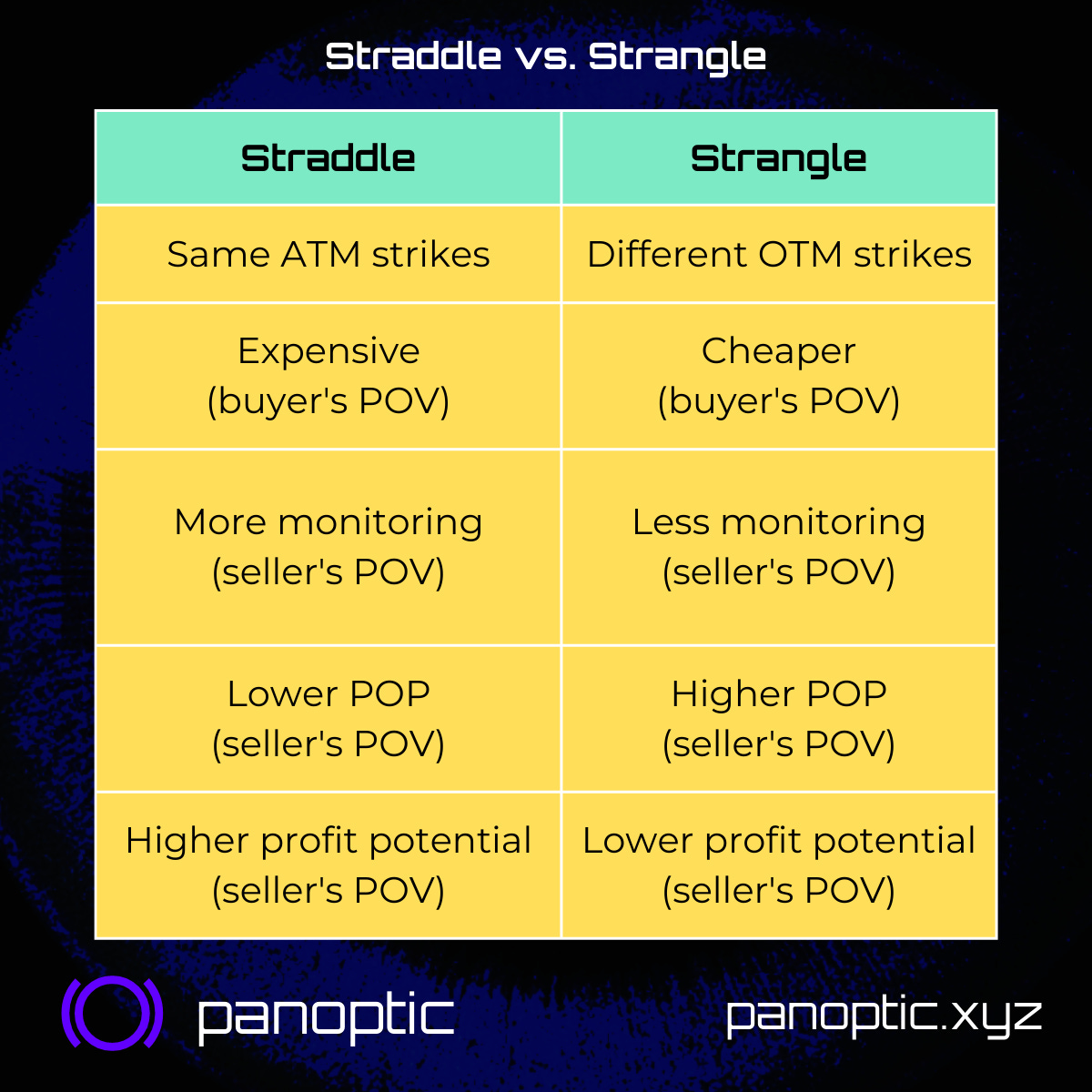 4min read
May 10, 2023
Volatility Bets - Straddles vs. Strangles
Straddles and strangles are options strategies that let you bet on volatility. Here's how they differ.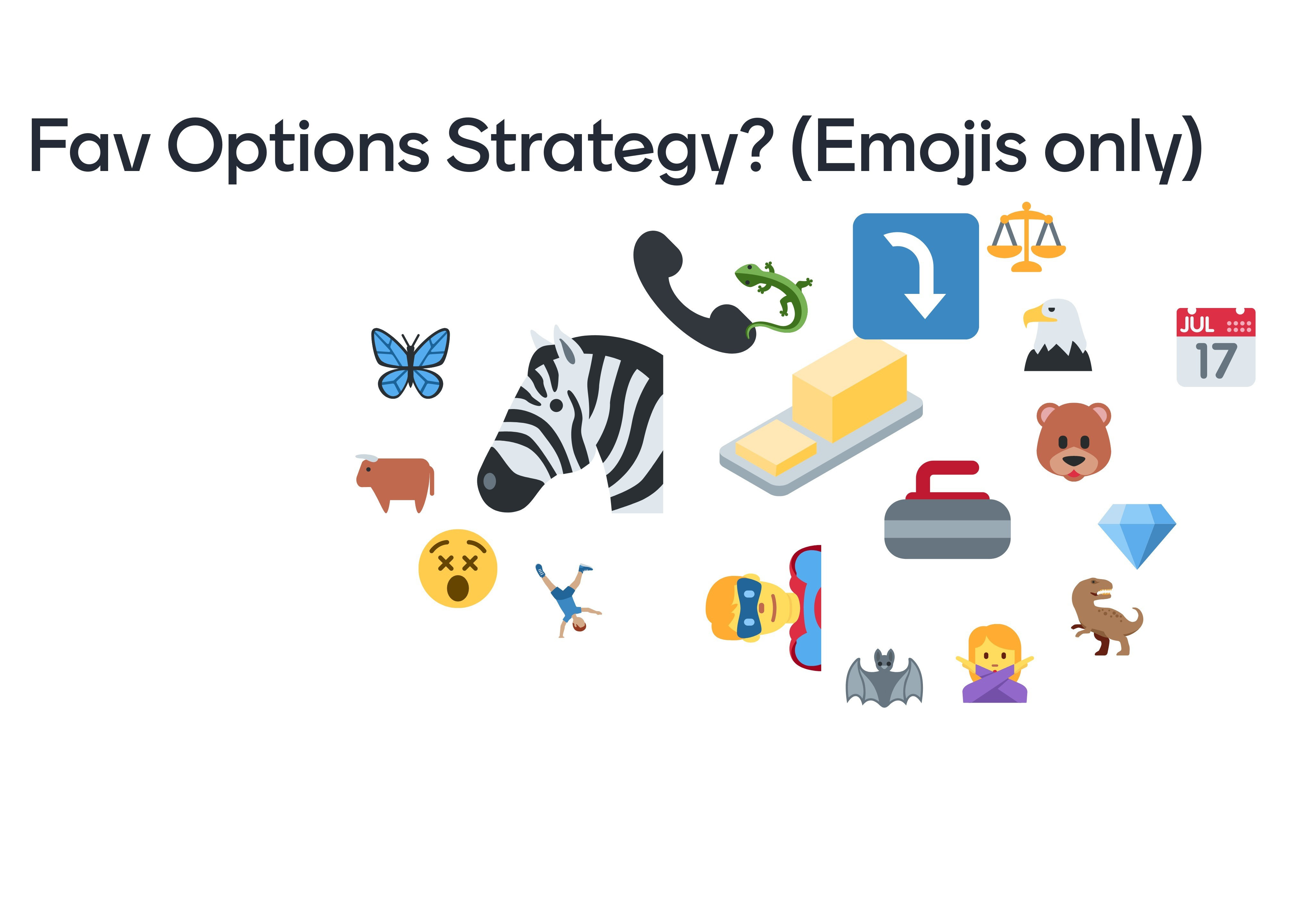 4min read
February 25, 2023
18 Options Strategies Every Trader Should Know (With Emojis)
Every trader should know how to create these 18 options strategies in Panoptic for any crypto asset, any strike, any size.