Panoptic Blog
Discover the latest product features, cutting-edge technology, solutions, and news on our blog!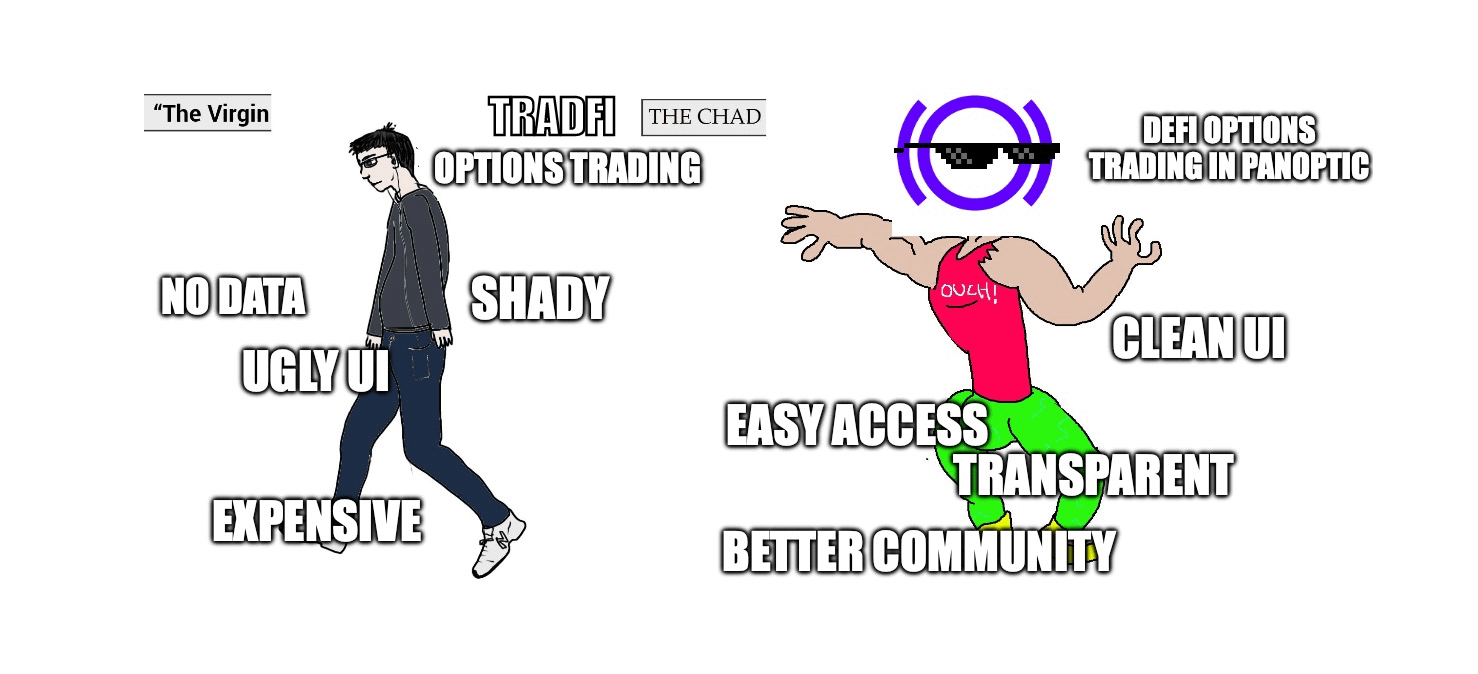 2min read
June 6, 2023
Why Options Will Overtake DeFi
With the increasing trend of retail options trading in TradFi, it's only a matter of time before retail options sweeps into DeFi.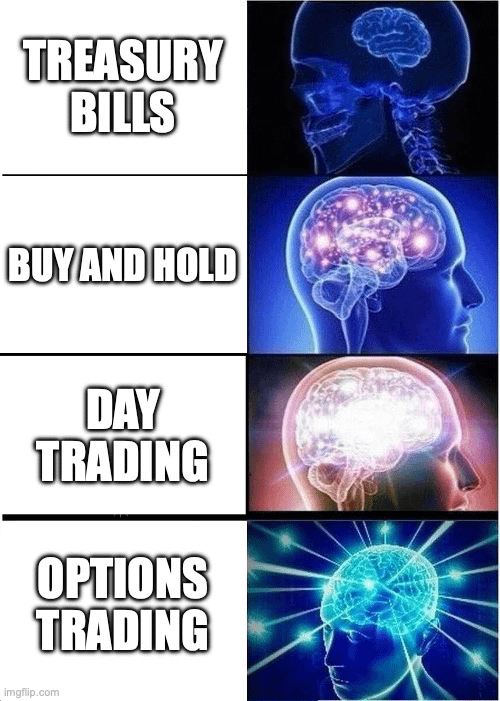 2min read
May 30, 2023
How Much Options Trading Volume Is Retail?
You'd be surprised.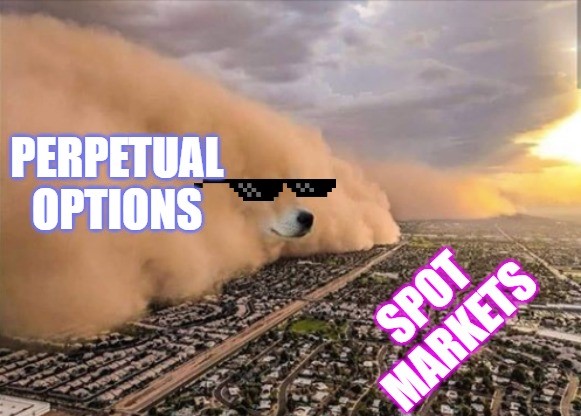 3min read
May 23, 2023
The Evolution of Financial Systems: From Spot to Derivatives and Beyond
NFT Perps are here. Will NFT options be next?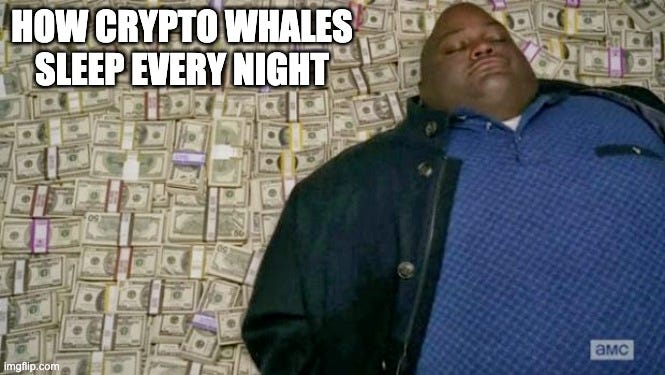 3min read
May 2, 2023
Whale Watching - Uniswap v3 LPs
WE take a closer look at whale behavior in Uniswap v3, examine the top 5 positions in popular pools, and explore how this information can be valuable for other investors.