4 posts tagged with "Volatility"
View All Posts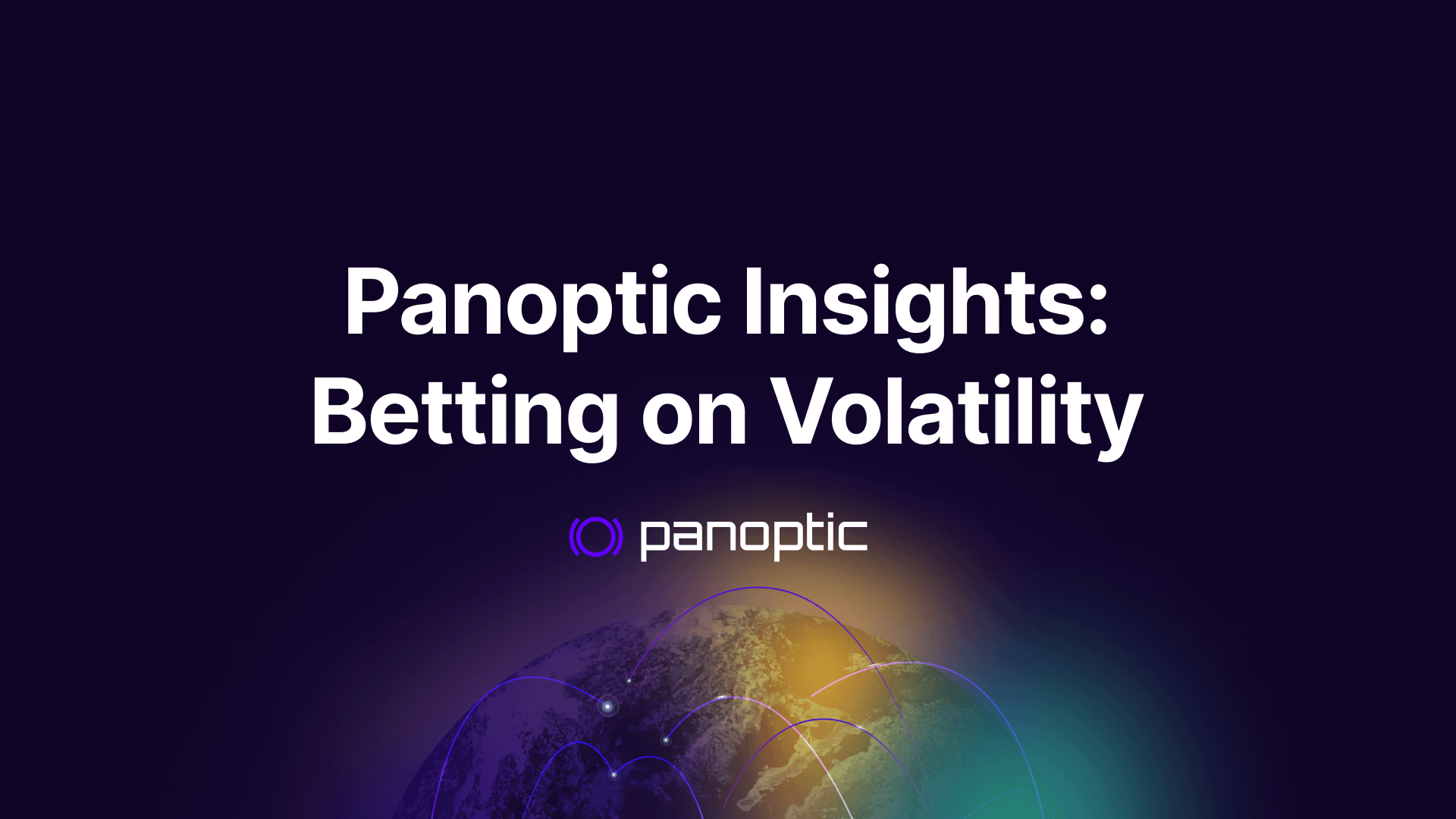 2min read
May 12, 2023
Panoptic Insights: Betting on Volatility
We analyze how straddles perform when volatility is low.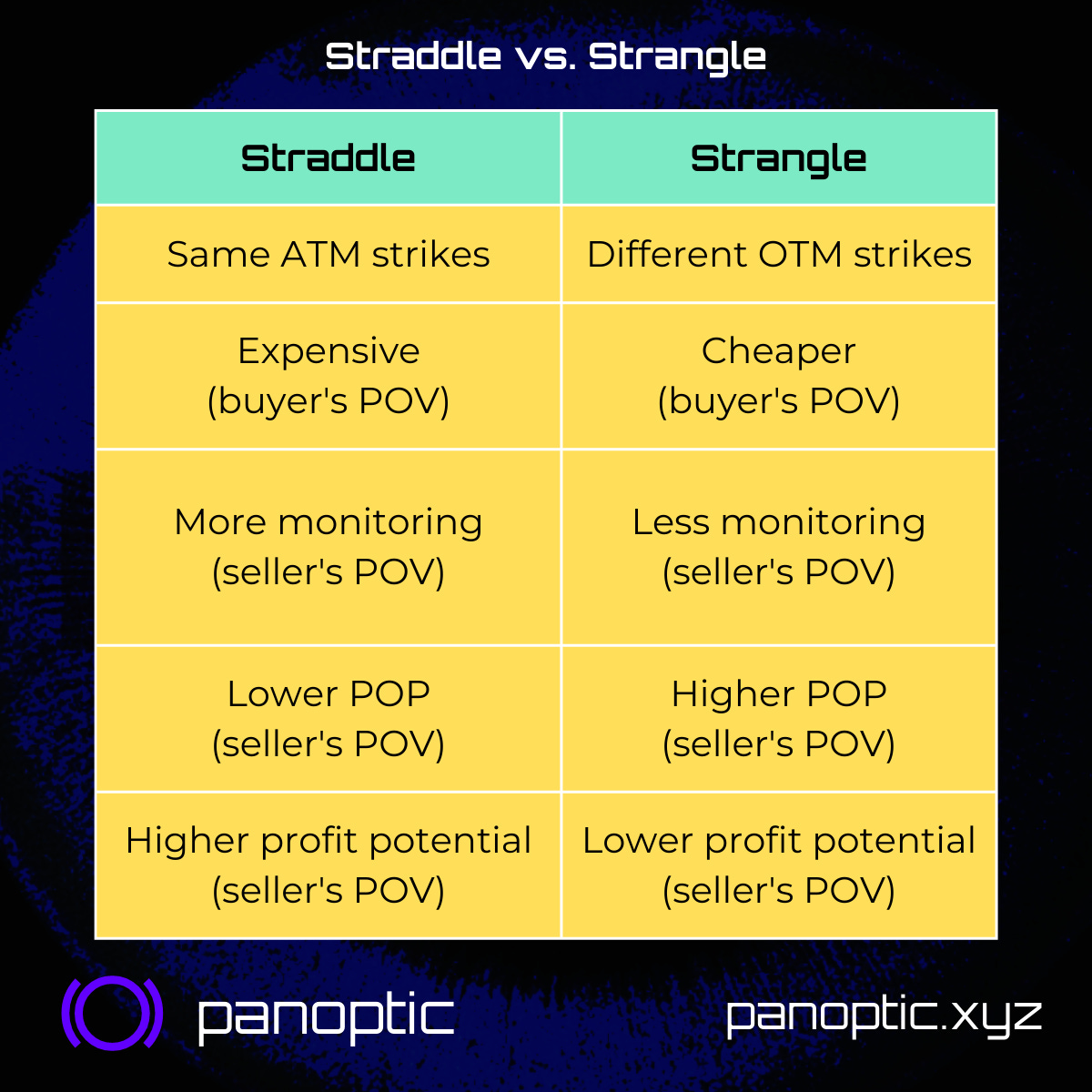 4min read
May 10, 2023
Volatility Bets - Straddles vs. Strangles
Straddles and strangles are options strategies that let you bet on volatility. Here's how they differ.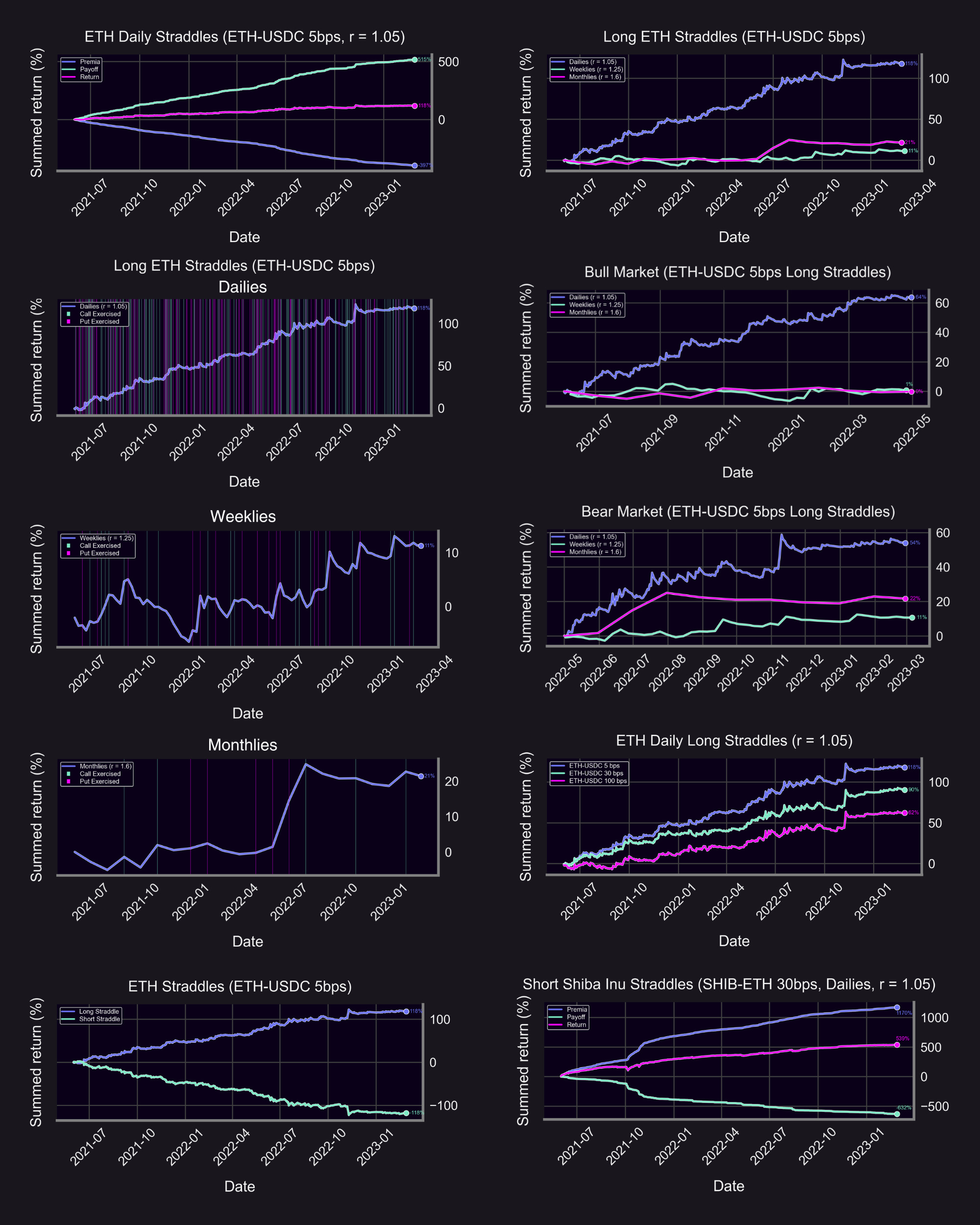 3min read
April 27, 2023
Maximizing Profits: Long vs. Short Straddles
We backtest straddles on Uniswap v3.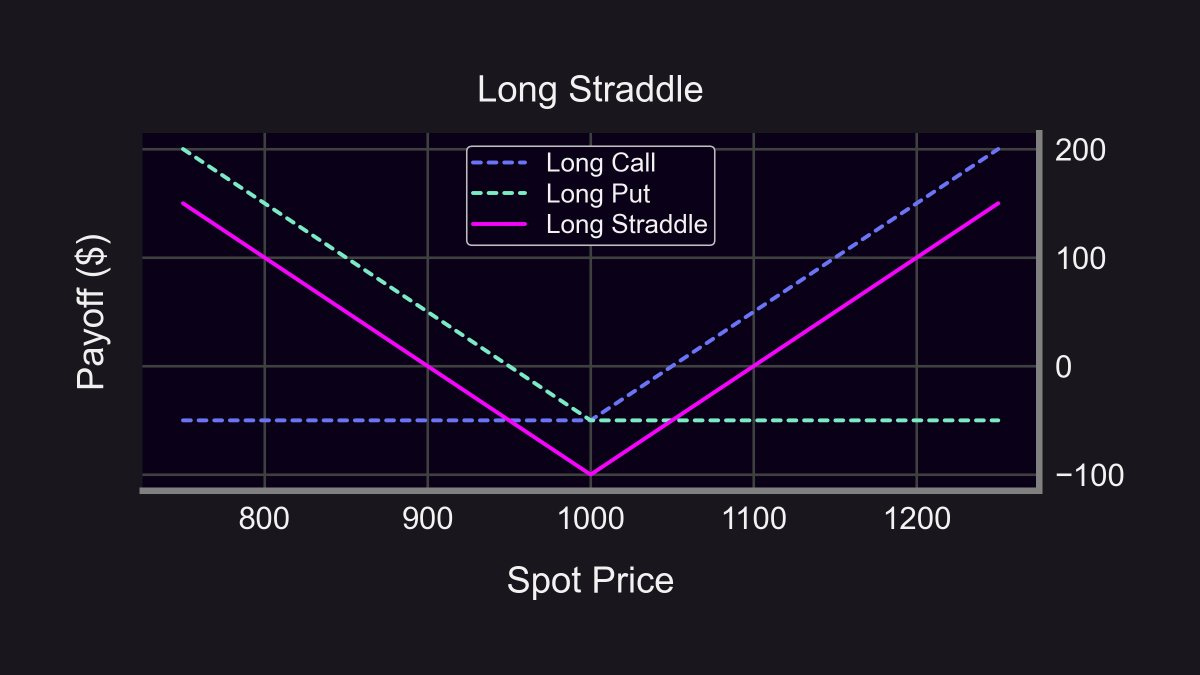 2min read
April 25, 2023
Options Trading 101: Straddles
Did you know that you can profit from the price moving both up AND down? Here's how.