4 posts tagged with "Call"
View All Posts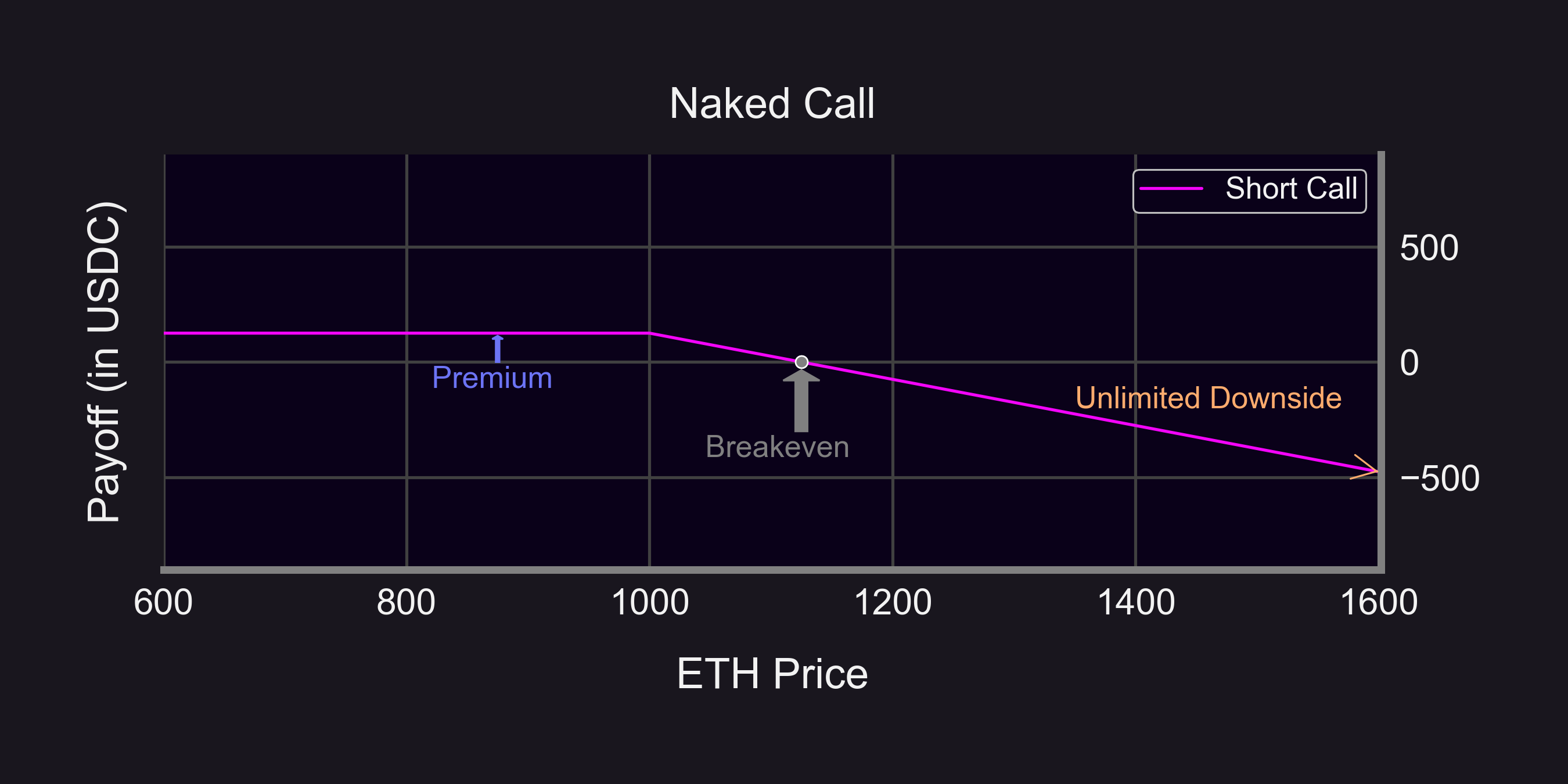 3min read
March 31, 2023
Maximizing Profits: Naked Calls vs. Covered Calls
If you're looking for a way to earn extra income, selling call options can be a powerful strategy. But beware: selling naked calls can be risky. Here's what you need to know.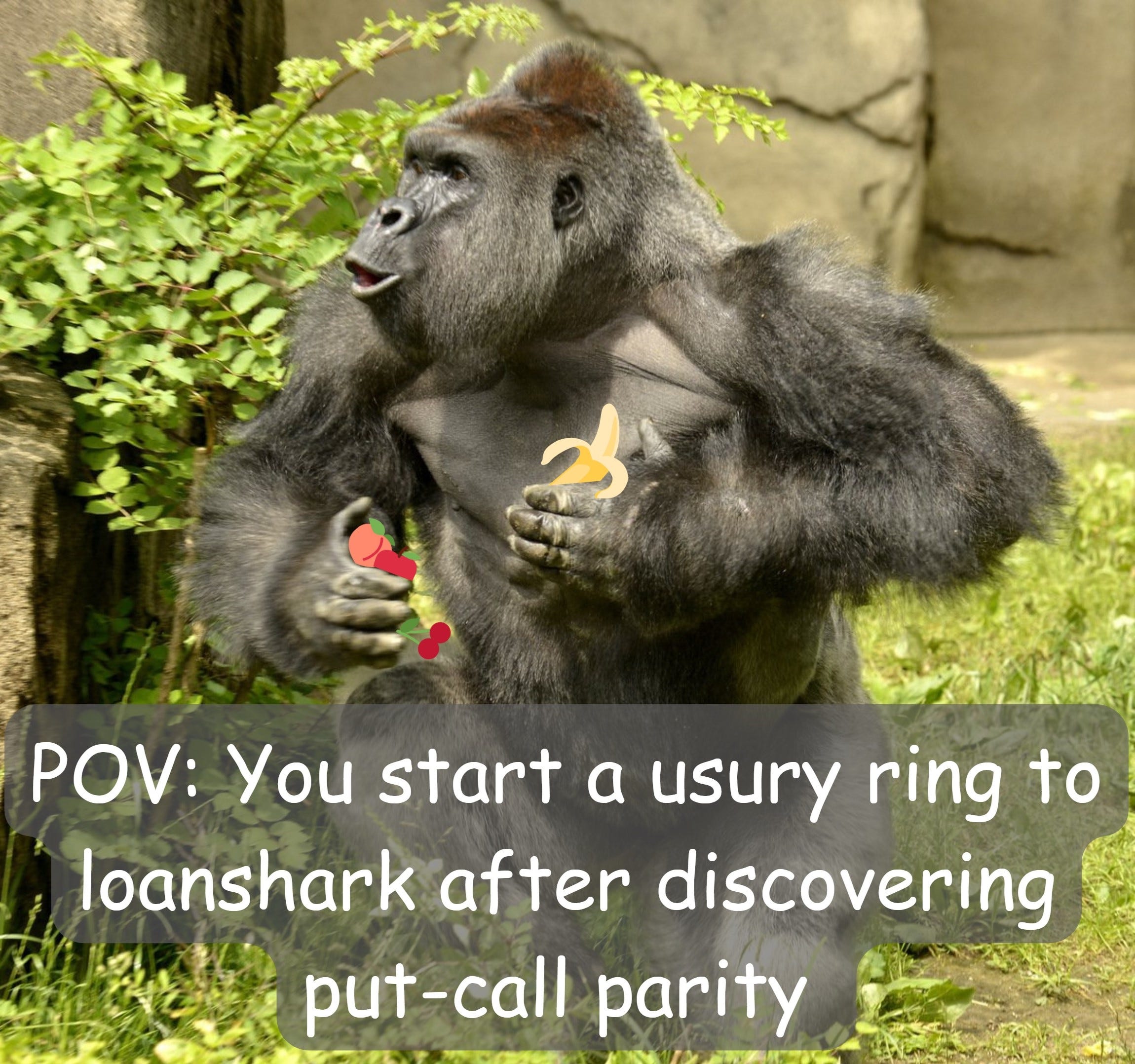 3min read
March 24, 2023
The 'Father of Options': How Illicit Moneylending via Put-Call Parity Made a Millionaire
The fascinating story of how Russell Sage leveraged put-call parity to become a millionaire, and how put-call-LP parity revolutionizes DeFi options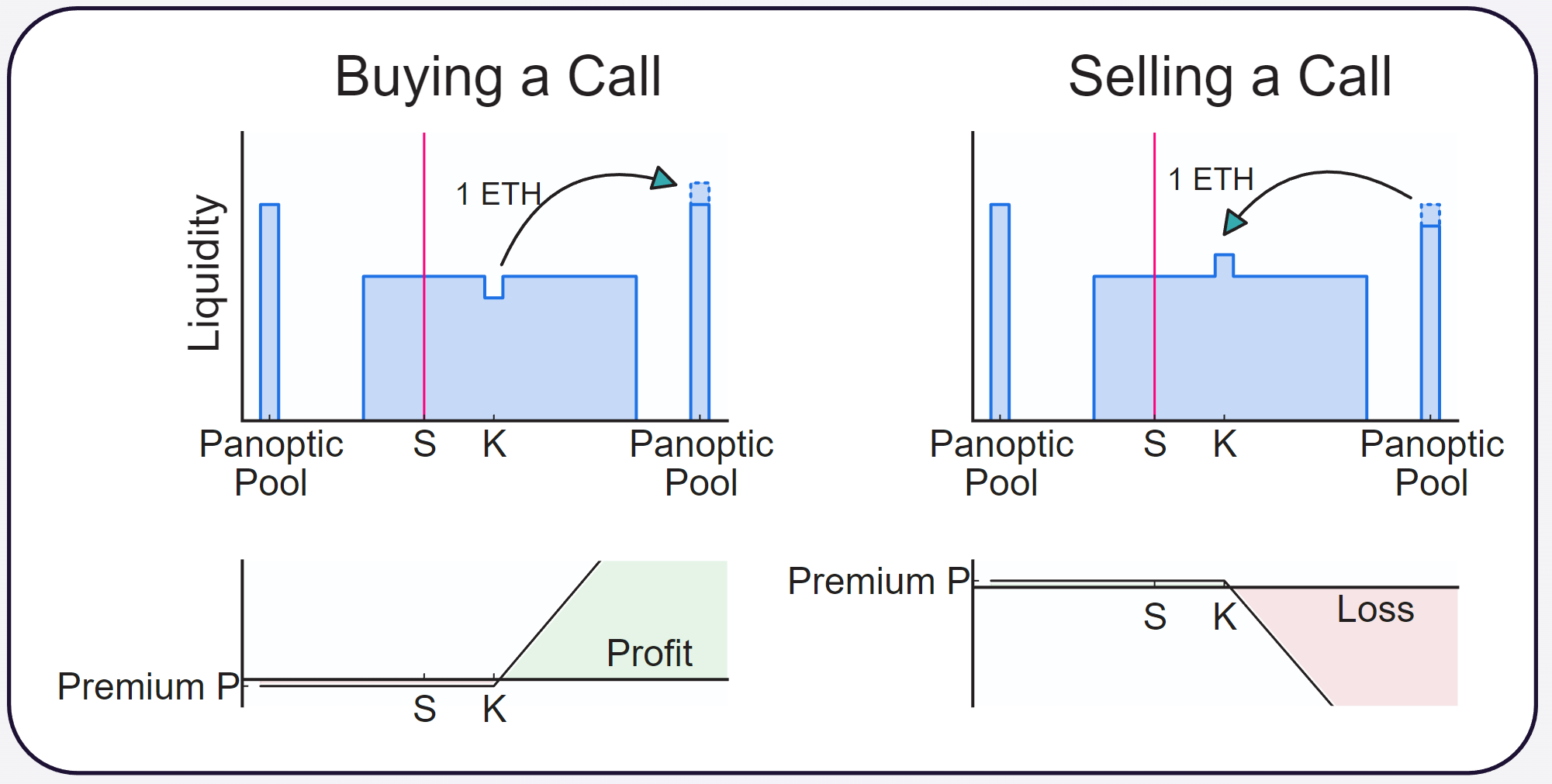 2min read
March 15, 2023
Maximizing Profits: Buying ETH Call Options on Uniswap
How DeFi call options perform against HODLing.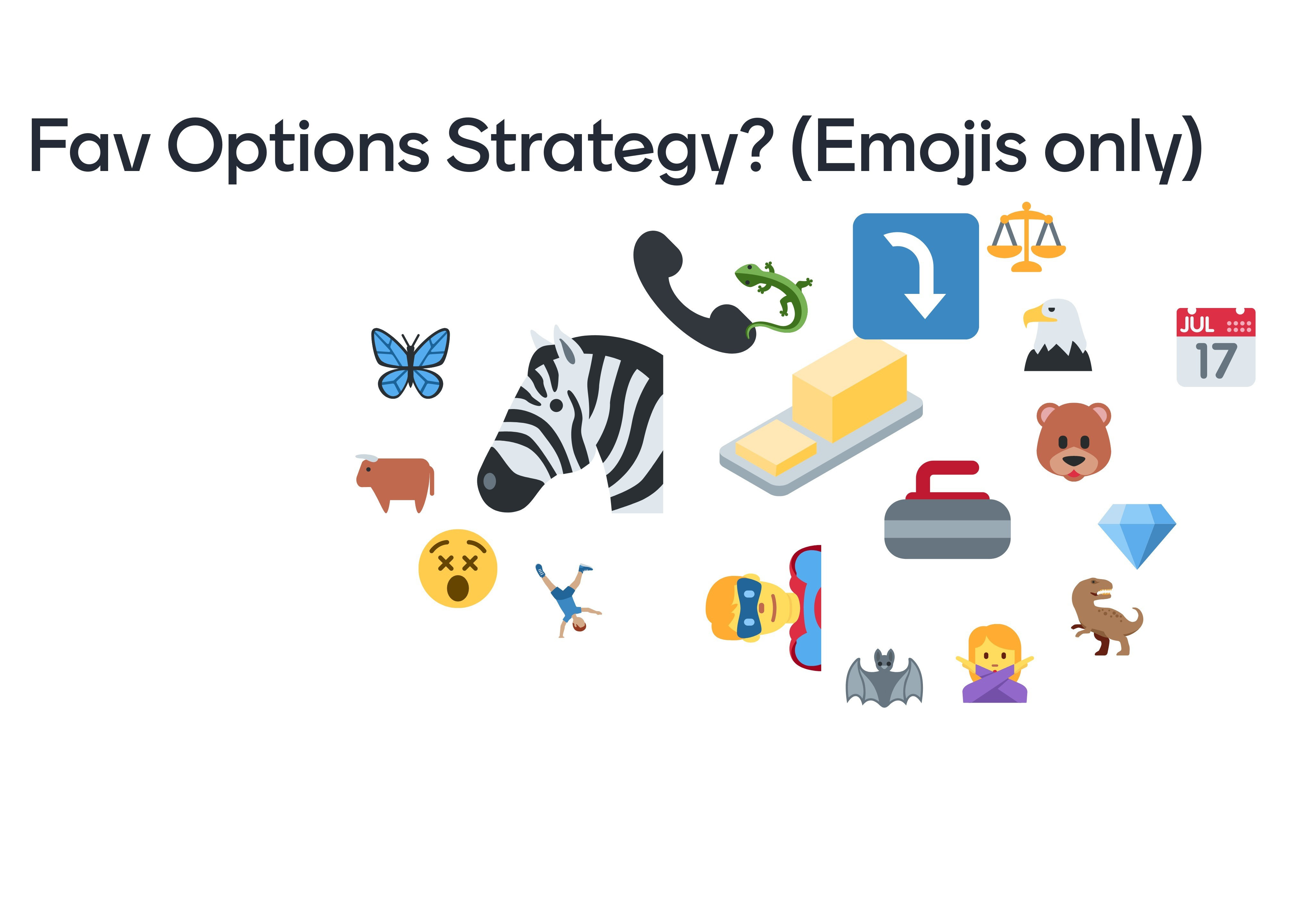 4min read
February 25, 2023
18 Options Strategies Every Trader Should Know (With Emojis)
Every trader should know how to create these 18 options strategies in Panoptic for any crypto asset, any strike, any size.